Twin Girls Die After Being Left in Hot Car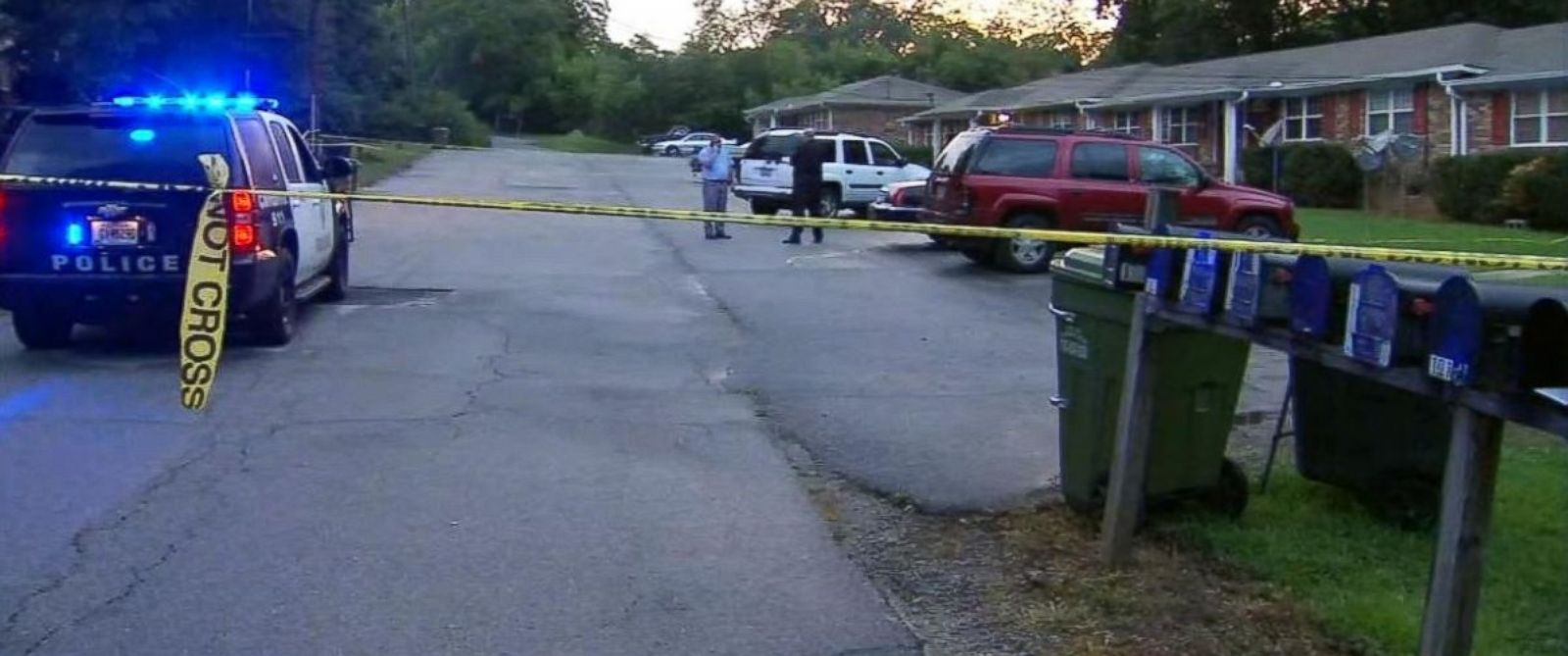 Horrible news from Carrollton, Ga.: Police say twin 15-month-old girls died after being left in the back of an SUV, USA Today reports. Police say that when they responded to a 911 call, they found neighbors holding the little girls in a baby pool, trying to cool them down with ice packs. The girls were rushed to a local hospital, where they were pronounced dead. The girl's father, 24-year-old Asa North, has been charged with two counts each of involuntary manslaughter and reckless conduct, CNN reports.
Police say the girls' mother was 50 miles away in Atlanta when they died, having gone to a hospital to be checked out after a car accident, WXIA reports.  CNN notes that according to safety group KidsandCars.org, at least 24 children have died in hot cars in the US so far this year, almost double the number of hot-car deaths at this time last year.